Welcome to Saint Oswald's Church
Welcome to the website and blog of Saint Oswald's Church, Knuzden. St. Oswald's is a warm and friendly church that worships in the Sacramental tradition.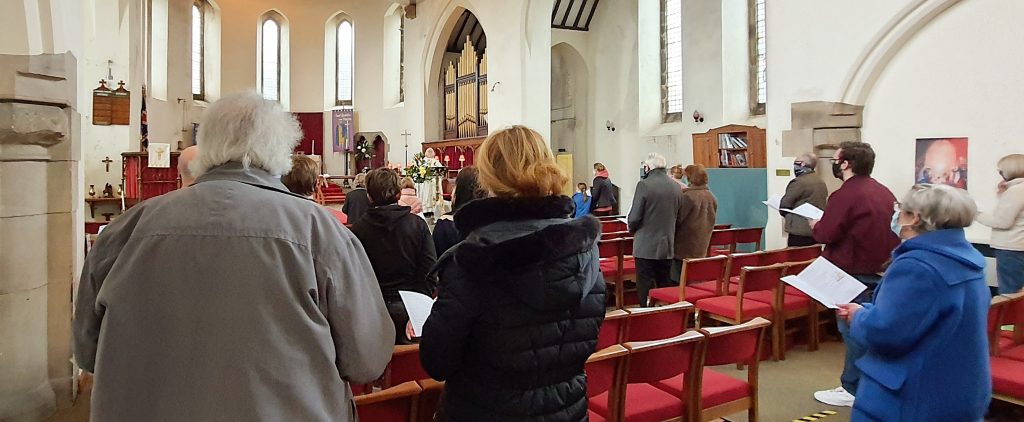 St. Oswald's Church is now holding weekly services at church (socially distanced with face masks). We also continue to post a national or Diocesan Church of England Sunday Service from 9am onwards each week and a sermon by the Vicar or a colleague at 2pm all on the Blog.
Daily Service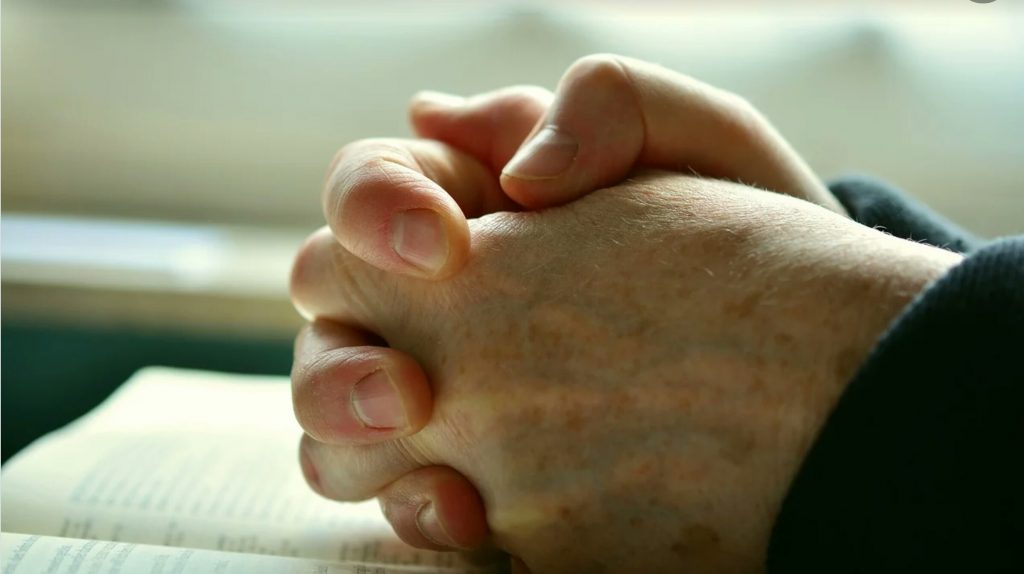 Click here for a short daily service.
Weekly Collect and Readings
O God, you have prepared for those who love you such good things as surpass our understanding: Pour into our hearts such love towards you, that we, loving you in all things and above all things, may obtain your promises, which exceed all that we can desire; through Jesus Christ our Lord, who lives and reigns with you and the Holy Spirit, one God, for ever and ever. Amen.
Click here for the designated readings and prayers for this week.
Church Garden
People are welcome to spend time in the Church garden where there are benches. Please, keep to social distancing rules.
A prayer during the pandemic
Keep us, good Lord, under the shadow of your mercy. Sustain and support the anxious, be with those who care for the sick, and lift up all who are brought low; that we may find comfort knowing that nothing can separate us from your love in Christ Jesus our Lord. Amen.